Do not wait because of flight cancellations and COVID-19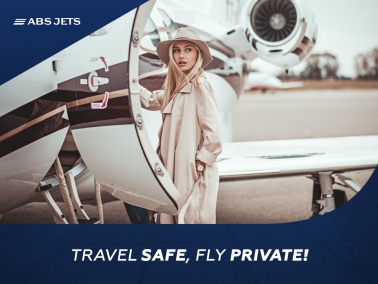 Due to the coronavirus SARS-CoV-2 situation our company offers private and repatriation flights. If you need to return home or urgently visit your family, do not hesitate to contact us! We are professionals and our aim is to transport you to your final destination safely. We can also arrange helicopter transports if required.
Our team will be happy to help you on our 24/7 hotline +420 602 136 230 or at e-mail address: sales@absjets.com.